Club Membership
Become a SerVies member today
01
Complete membership application
Apply for membership today!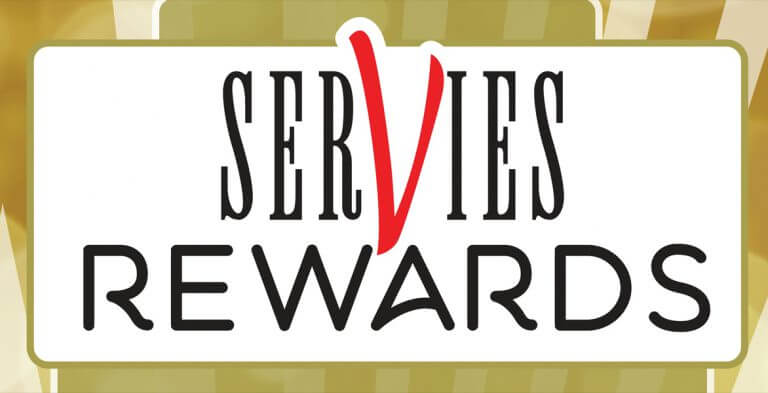 Swipe Rewards!
Swipe your membership card at the Rewards Centre to obtain Promotional tickets for Bonus Raffle Tickets, Special Promotions and Birthday specials.
To see more about Servies Rewards Click Here
Mega Members Draw
Our Mega Members Draw commences at $5,000 and jackpots by $100 each draw if not won, so you can win some big dollars if you are the lucky member drawn! Draws are held on:
Thursday, Friday and Saturday nights approx. between 7.30pm – 8.30pm
Sundays approx. between 2.30-3.30pm
You've gotta be in it to win it!
Special Birthday Gift
Just because we love our members, on your birthday you will receive a special card filled with gifts for you to enjoy including:
Spend $5 on KENO and receive 2 x $1 games on us!
$5 voucher to use at the Mill Bistro!
Free Drink voucher for any of the Bars.
Happy Birthday!
New members welcome pack
If you are a new member joining the club you will receive a special welcome pack with information and three welcome gifts from us! Including a drink voucher, buy 1 get 1 free meal and buy $5 worth of raffle tickets get $5 free. Just a little something to say – welcome to the club!
Become a Member
It's easy to join… Simply download the membership form and drop it into the club and we'll do the rest for you!
Alternatively, you can fill out a membership form at the club at your convenience.
Membership radius
Those people residing within 20 km of the club you will be required to either join the club or be signed in by a member in order to visit the club. Visitors residing outside of this 20 km radius can sign in as temporary members or conveniently become a member.