Club History
The Armidale Ex-Services Memorial Club's history extends back to the end of World War I, when the Armidale Sub-Branch of the RSL had its headquarters in the Soldiers Room at the Literary Institute that was built by voluntary subscription. At the end of WWII, the Ex-Servicemen's organised strength was divided between the RSL and the Legion of Ex-Servicemen and Women.  RSL Members decided by national ballot that membership should be restricted to those who had served overseas. Legion membership was open to all Ex-Service personnel regardless of their place of service. It was the Legion, which acquired the Club premises in Armidale. The building was largely derelict and known as the "old steam laundry".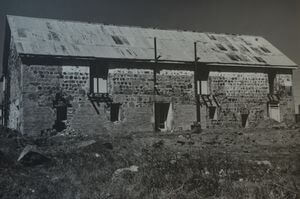 In 1953, the Armidale Ex-Services Memorial Club was founded at a public meeting of Ex-Servicemen attended by about 150 people. On July 18, 1953, members of the Legion Branch decided to transfer the premises to the newly formed Club. However, it was not until January 1953 that the actual transfer of the premises' title was effected. At the Annual General Meeting of 1953, the Club had a total of 153 persons.
The premises were well over 100 years old and had operated as Richardson's Flour Mill, a skating rink, a dance palais and a laundry. The Club also had a large debt to pay and was only able to carry on through guarantors and credit from business houses.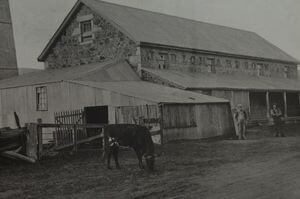 The Club traded for several years without a liquor licence until 1955 when the first liquor licence was granted and extensions were made to the Club. Further extensions and renovations occurred in 1958, 1960, 1963, 1972, 1979, 1996,  2008 – 2010 and most recently 2015. The Club now offers the Mill Bistro for our members dining pleasure, a multi-purpose Auditorium (seating capacity 800), a variety of Meeting and Function Rooms, Sports Lounge with full TAB and Keno facilities plus two Snooker tables & Dartboards, Main Lounge with weekly Raffles, Members Draw & Promotions plus a Coffee Lounge.
The Club also provides men and women bowls facilities and a synthetic bowling green. The Club also owns the property on which the Belgrave Twin Cinema operates.