Perfect Plate Competition

About The Perfect Plate Awards
The club industry's premier dining competition is designed to showcase the incredible quality and variety of food on offer at clubs across NSW, highlight the many talented chefs in the industry, and drive patrons into clubs.
How Does It Work?
The Perfect Plate Awards are judged entirely by our diners. Diners simply scan a unique QR code after tasting our club's competition dish and complete the form to submit a score between one and five. Diners also need to upload a photo of their receipt to prove they purchased the dish to vote.
Our Winning Dish
The Armidale Servies' signature dish for 2023 was a Sixteen Hours Slow Cooked Brisket, Creamy Mash potato with bacon, broccolini, parsnip crisp and gravy. We are overjoyed to say we came away with a victory for the third year in a row!
Our Winning Entries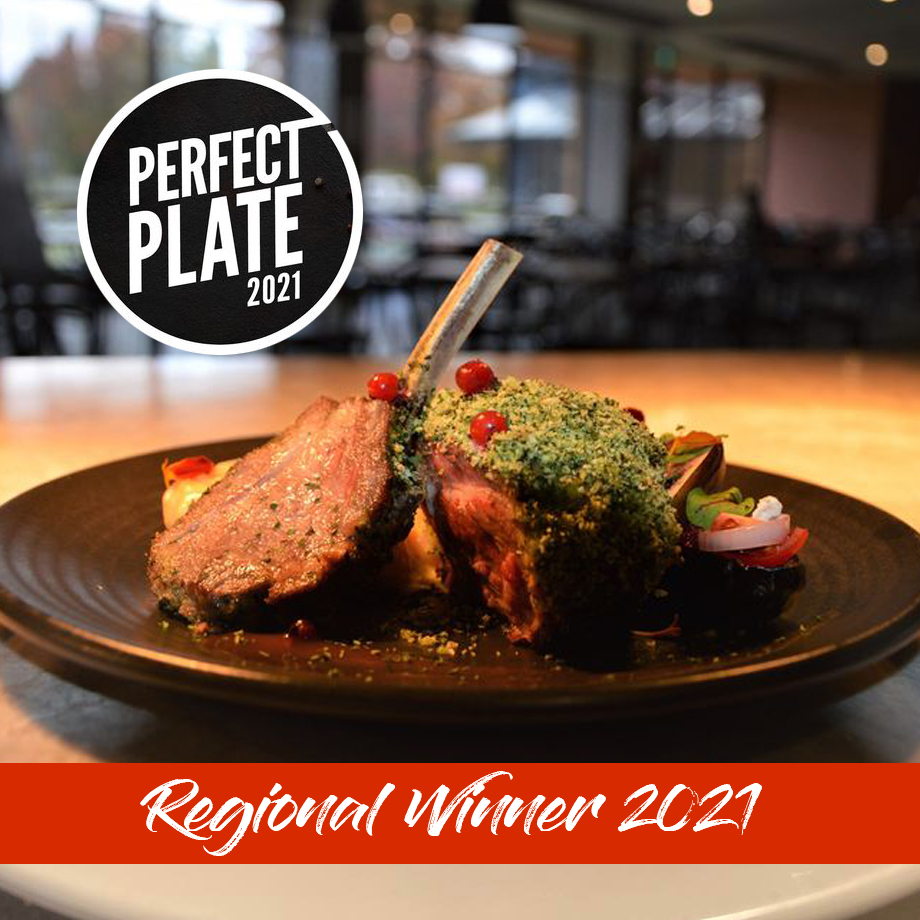 2021 Winner
Herb Crusted Lamb Rack with Indian spiced sweet potato gnocchi, eggplant and goat cheese bruschetta and Red Wine Jus.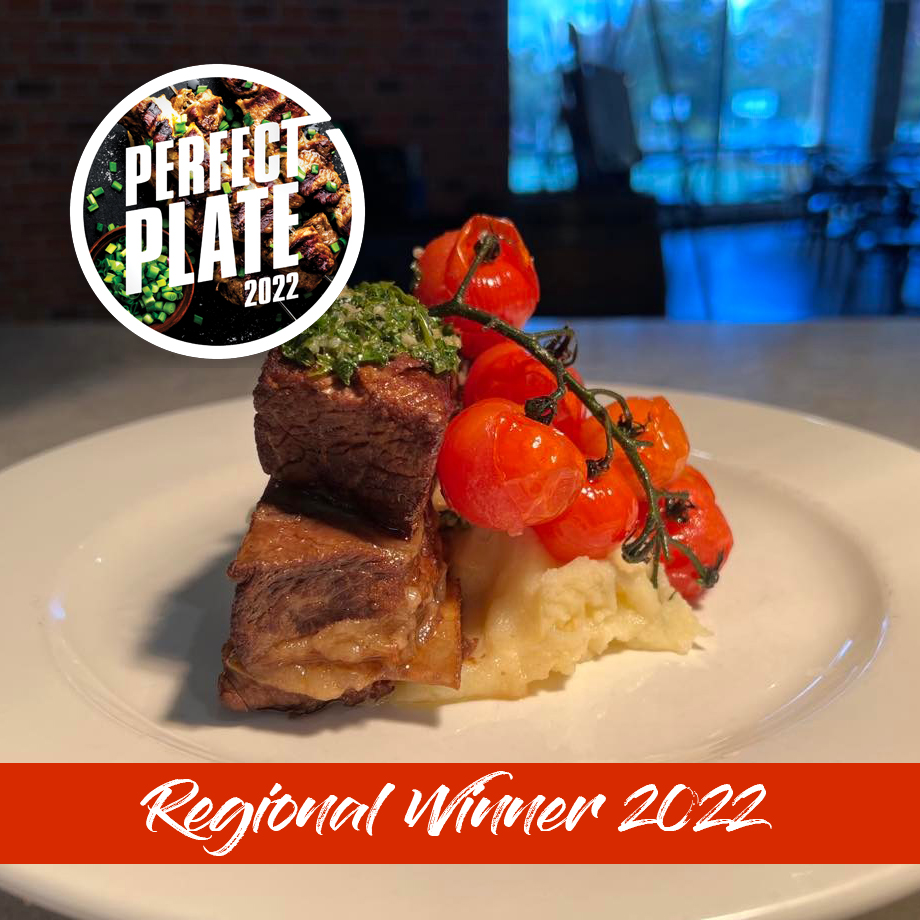 2022 Winner
New England Slow cooked Beef Ribs on Manchego Cheese Mash.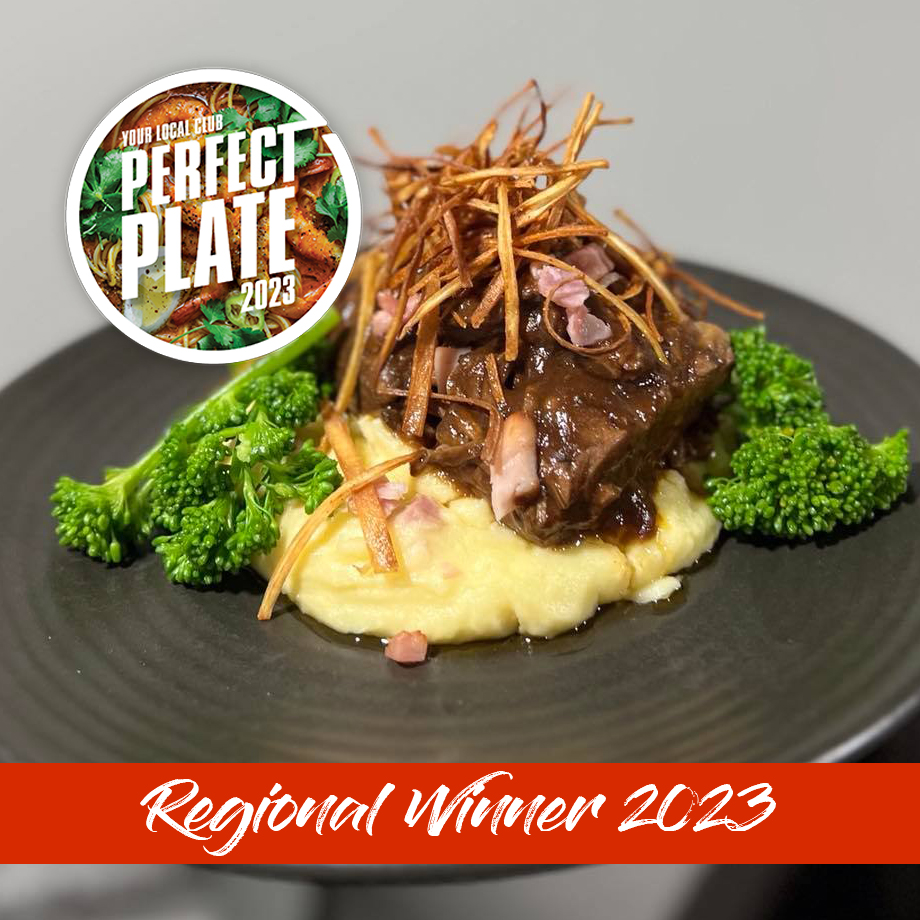 2023 Winner
Sixteen Hour Slow Cooked Brisket and Creamy Mash Potato with bacon, broccolini, parsnip crisp and gravy.
Gallery